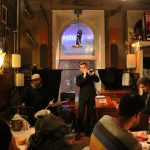 Trinity
Glenn Miller Café, Stockholm
Trinity is mainly a jazz trio, playing jazz standards mixed with some originals. However , the repertoire can vary a little depending on the venue. We play mainly jazz clubs, festivals, churches, schools and homes for elderly. This trio has over the years developed an intimate, almost telepathic interplay. Regardless of whether it's evergreens, pop songs or originals, the Trinity sound is there. Sometimes intense and loud, sometimes soft and whispering.
February 20th, 2019 8:00pm Trinity at Glenn Miller Café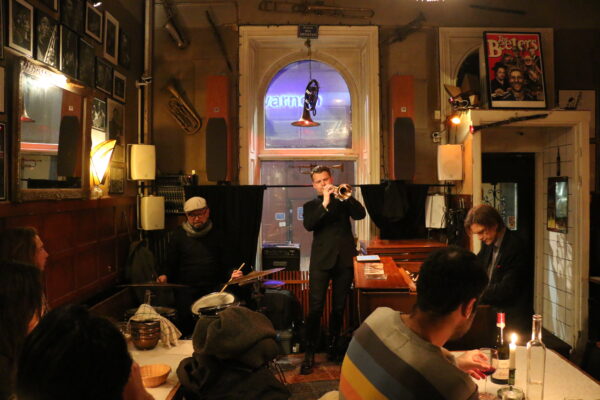 It has been a long time since we played Glenn Miller Café, which made it all the more fun. Always nice when you have som new songs to present, and not having been there for a while also makes it fresh in a way.