Kiralina Salandy & Andreas Hellkvist
Kiralina Salandy och Andreas Hellkvist har jobbat ihop i ett antal år, men fram till nu sällan som en duo. Det som blir extra intressant i denna sättning är att båda dessa sprudlande personligheter får båda fullt spelrum. En dynamisk duo i ordets rätta bemärkelse. Båda artister på sitt sätt, så möts de i musiken och skapar magi tillsammans. Stilmässigt rör de sig mellan gospel, soul, blues och jazz.

Kiralina Salandy and Andreas Hellkvist have been working together for a couple of years but until now seldom as a duo. What makes this setting interesting is the both these sparkling personalities get all the space. A dynamic duo in the true sense of the word. Both artists in their own right, they meet in the music and create magic together. The music is in the area of gospel, soul, blues and jazz.
Pictures
See all
Videos
Audio
Musicians
Past gigs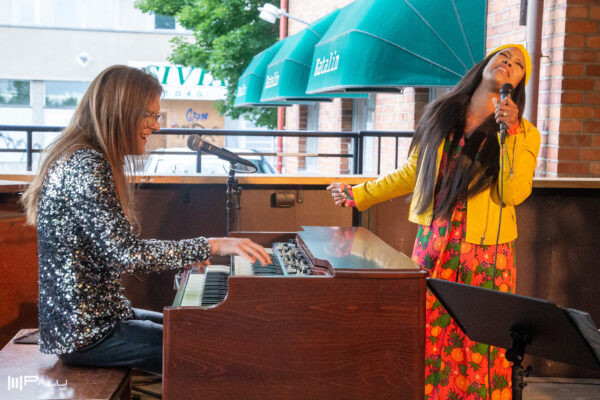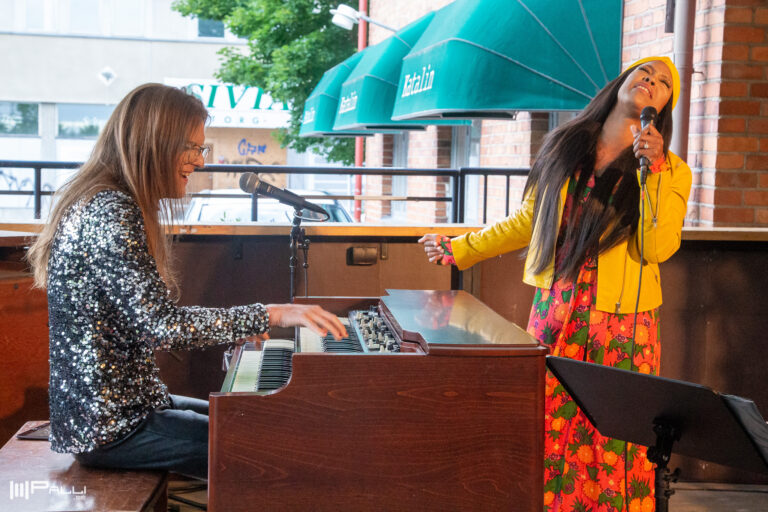 Members
Kiralina Salandy – vocals
Andreas Hellkvist – Hammond
Links
Upcoming gigs