Trinity
Trinity är nu inne på sitt 18e år som grupp. Efter alla år tillsammans har de lyckats behålla spelglädjen, forma ett allt intimare samspel och förfinat sitt koncept med den blandning av amerikanska standards, egna kompositioner och en och annan poplåt som blivit deras signum. Det verkar gå hem hos i stort sett alla – gamla som unga, hos vana jazzlyssnare och ovana. Lekfullheten och spontaniteten finns alltid där som ett bärande inslag i framförandet och det gör att deras musik hela tiden utvecklas organiskt.  Utöver det läggs stor vikt vid själva inramningen – ett väl avvägt program, genomtänkt presentation och även en visuellt estestisk image på scen. Därmed inte sagt att musiken är lika tillrättalagd – den kan skifta från den mest viskande ballad till ursinnigt råsväng och dynamiken är något ger musiken en extra dimension. Med dessa tre uttrycksfulla och lyhörda musiker blir det alltid en upplevelse för både öron och ögon. 

Trinity is now in their 18th year as a group. Three skilled and distinguished musicians, that together form a trinity in the true sense of the word. A union greater than the sum of its parts. Communication, playfulness and dedication are always key elements of a performance. 
Looking back one can state that we have found a concept, an expression and an interplay that almost every kind of audience seem to enjoy – young and old, experienced jazz listeners as well as new ones. The repertoire is generally quite varied containing our favorite standards and evergreens, mostly in our own arrangements, as well as our own compositions.
Pictures
See all
Videos
Audio
Musicians
Past gigs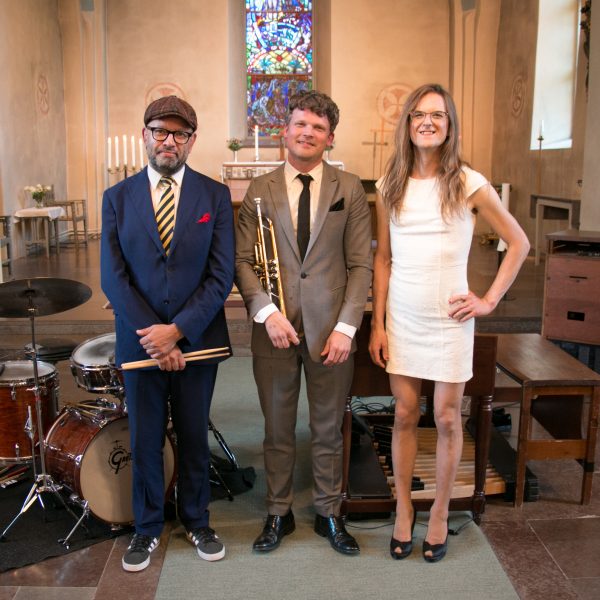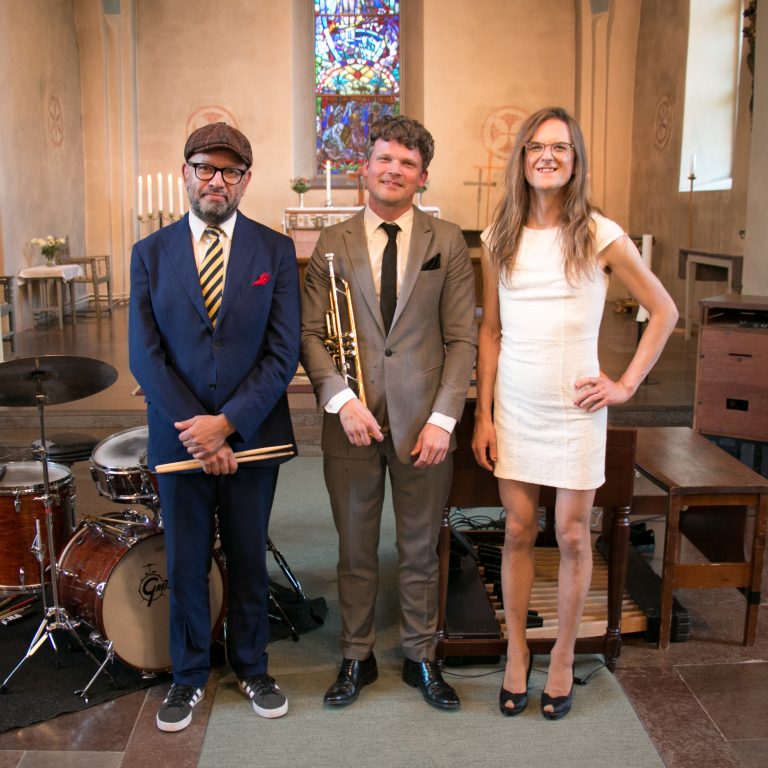 Members
Andreas Hellkvist – Hammond
Jojo Djeridi – drums
Karl Olandersson – trumpet
Links
Upcoming gigs
July 23, 2023, 7:00 pm
Älvkarleby kyrka, Älvkarleby
July 26, 2023, 7:00 pm
St. Görans kyrka, Stockholm
August 31, 2023, 8:00 pm
Glenn Miller Café, Stockholm