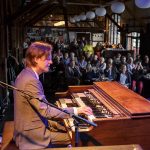 Release concert for Finally!
Katalin, Uppsala
May 25th, 2016 9:00pm Release concert for Finally! at Katalin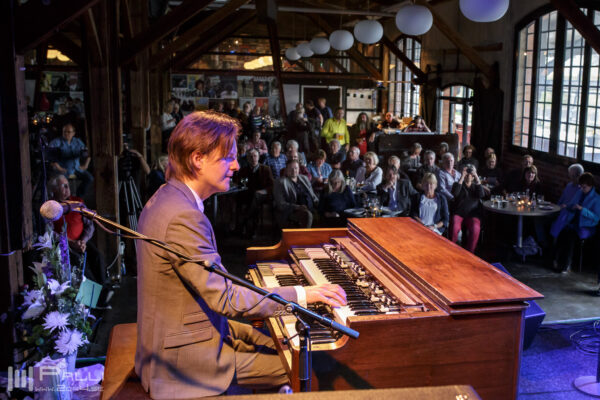 Certainly a night to remember! Three concerts – Trinity, A tribute to Kjell Öhman and the release concert of Finally! To play with all these wonderful musicians one the same night was truly a blessing, and the love from everyone attending was heartwarming, to say the least. Hope to do it again sometime! Photo: Palli Kristmundsson
All concerts were filmed and I've been putting out some of it on Youtube. Here they are. Enjoy!