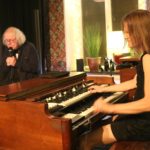 Claes Janson & Andreas Hellkvist
Musikhuset, Gävle
En röst, en hammondorgel och pärlor från Claes hela repertoar.
En av våra mest älskade röster och vår kanske mest virtuose Hammondorganist. Claes Janson och Andreas Hellkvist har jobbat i ihop på många sätt genom åren men här möts de första gången som en duo – och mer behövs faktiskt inte. En intim sättning där båda får fullt spelrum. Vi bjuds på jazz, blues och visa från Claes samlade repertoar.
October 23rd, 2020 7:00pm Claes Janson & Andreas Hellkvist at Musikhuset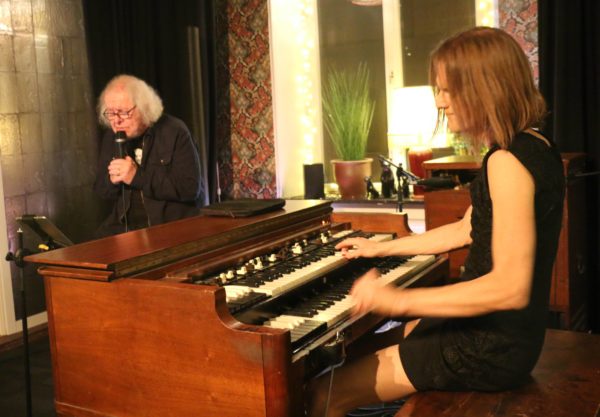 First live gig with this duo! Really been looking forward. Unfortunately the recent rise in corona numbers and restrictions probaböy made most people stay at home. But we played for those who were there and it was a great start for the duo.