Claes Janson & Andreas Hellkvist
En av våra mest älskade röster och vår kanske mest virtuose Hammondorganist. Claes Janson och Andreas Hellkvist har jobbat i ihop på många sätt genom åren men här möts de första gången som en duo – och mer behövs faktiskt inte. En intim sättning där båda får fullt spelrum. Med den kraft, mångsidighet och dynamik som en Hammond bjuder den som kan hantera den kan Andreas servera ett såväl ett smäktande viskomp som ett svängigt jazzarrangemang, för att stundtals blixtra till i medryckande solon. Allt så Claes kan komma till fullt uttryck med sin omisskännliga varma, fylliga röst, i hela bredden av sin repertoar. En helgjuten kombination.

Claes presenterar programmet som han alltid gör – tryggt och lättsamt inbjudande, där publiken bjuds på reflektioner och anekdoter mellan låtarna. Repertoaren hämtas från olika delar av hans repertoar, t ex senaste skivan "Ett ord till mina polare", jazzstandards, blues, visor och andra sånger. Det mesta är på svenska, men några engelska texter smyger sig också in.

One of Sweden's most beloved voices and one of the best Hammond organ players around. Claes Janson and Andreas Hellkvist has been working together in many ways over the years but here they meet for the first time as a duo – and that actually all that it takes. An intimate setting where both can play out their full register. With the power, versatility and dynamics that a Hammond provides to whom that can wield it, Andreas can serve a soft song accompaniment or a swinging jazz arrangement, and then suddenly burst out in a fiery solo. Just so Claes can make the full use of his warm, mellow voice, in the entire width of his repertoire. A solid combination.

Claes presents the program as he always does – easygoing, comforting and inviting, where the audience is offered reflcetions and anecdotes between the songs. The repertoire spans most of Claes' works over the years, ranging from jazz standards, blues and other songs. Most of it in Swedish, but a few English lyrics is also there. 
Pictures
See all
Videos
Audio
Musicians
Past gigs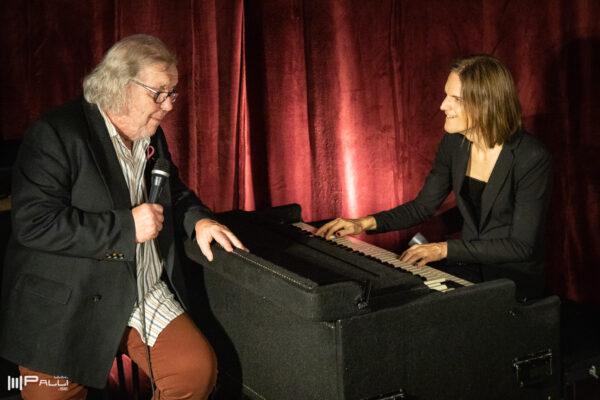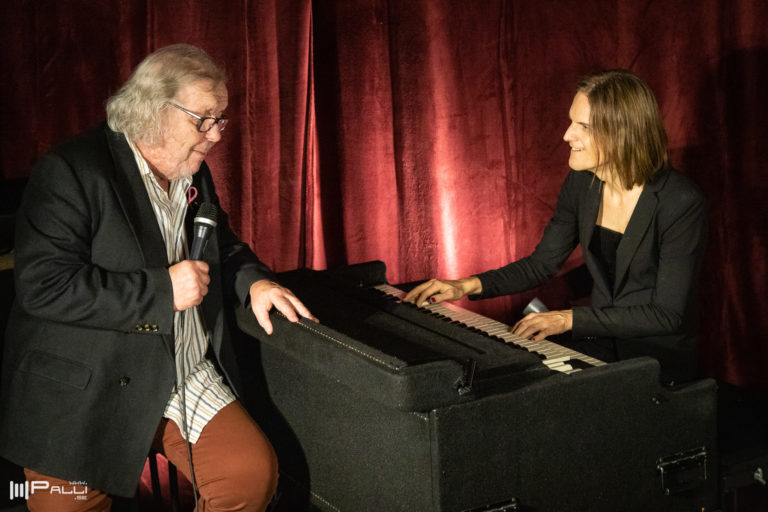 Members
Claes Janson – sång
Andreas Hellkvist – Hammondorgel
Links
Upcoming gigs