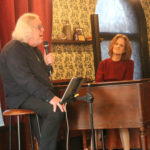 Claes Janson & Andreas Hellkvist
Café August, Hudiksvall
En röst, en hammondorgel och pärlor från Claes hela repertoar.
En av våra mest älskade röster och vår kanske mest virtuose Hammondorganist. Claes Janson och Andreas Hellkvist har jobbat i ihop på många sätt genom åren men här möts de första gången som en duo – och mer behövs faktiskt inte. En intim sättning där båda får fullt spelrum. Vi bjuds på jazz, blues och visa från Claes samlade repertoar.
October 24th, 2020 4:00pm Claes Janson & Andreas Hellkvist at Café August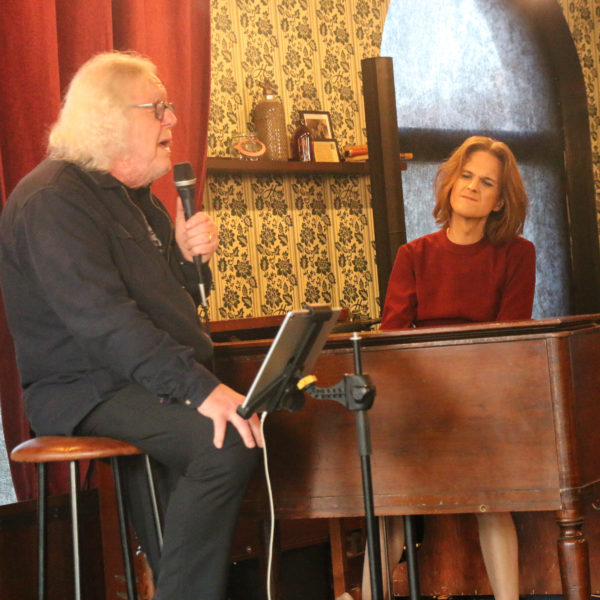 Afternoon gig at the cozy Café August in Hudiksvall. Even better than than night before I think. Anyway, these two gigs have been a great start to our duo.