Trinity – Out of nowhere
On Nov 17th 2023, Trinity released their 5th album "Stable Mates" and did two release concerts the days before, one in Uppsala and one in Stockholm.
Here's "Out of Nowhere" from the Stockholm concert, at Scalakällaren. The song it (of course) also featured on the new album.
Karl Olandersson – trumpet
Andreas Hellkvist – Hammond XK5
Jojo Djeridi – drums
More info here:
New album
Sign up for the newsletter
http://eepurl.com/hkQ6I1
Follow me here:
https://youtube.com/andreashellkvist
https://facebook.com/andreashellkvistmusic
https://instagram.com/feppe
Tweets by andreashellkvis
https://vk.com/andreashellkvist
Project links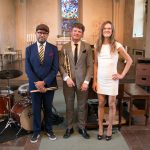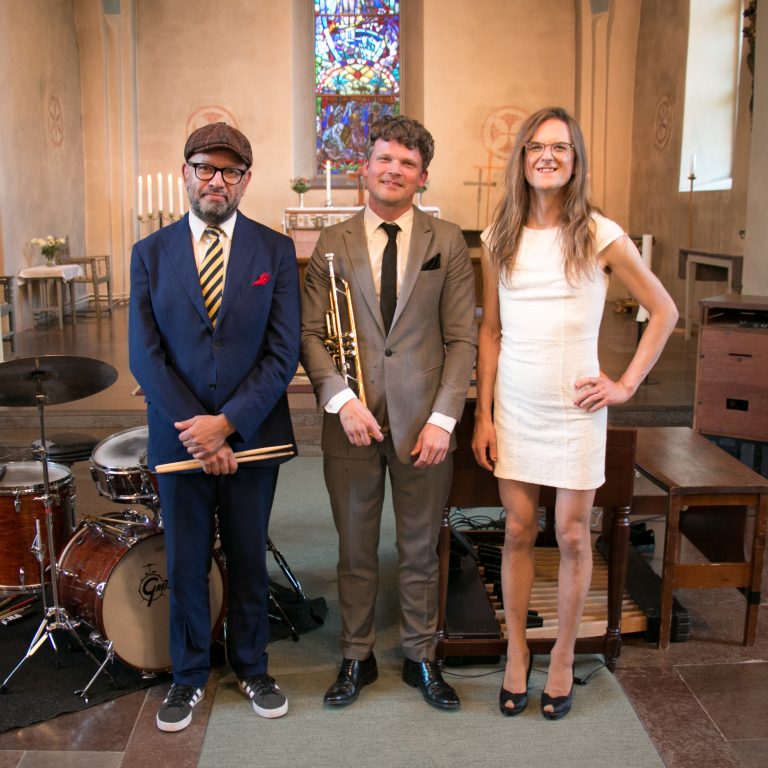 Trinity
Organ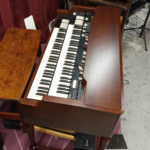 Hammond XK5 Classic