Trinity @ Sensommarjazz under blodboken, Nynäshamn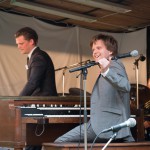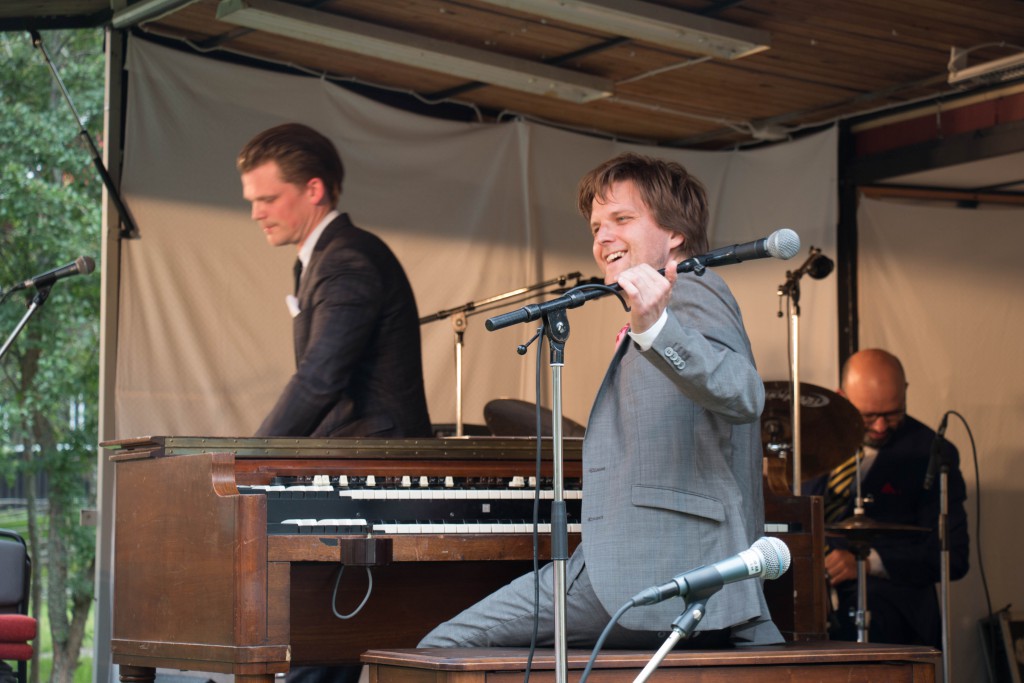 We had quite a tight schedule getting to this gig as we were playing in the north of Norway the night before. We got stage at about 2am, arrived at the hotel at 3, and then a cab would come and drive us to the airport at 6am. But everything worked out. We had a slight delay chaning flights but we still made it in good time for the gig. Even good enough to enjoy a marvellous barbecue buffé before!
This was also a very nice festival and we very much enjoyed the concert. It was a little cloudy when we started but at the encore the sun was shining!
August 8th, 2015 5:00pm Trinity at Jazzfestival - Jazz under blodboken