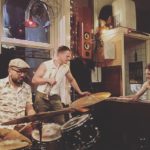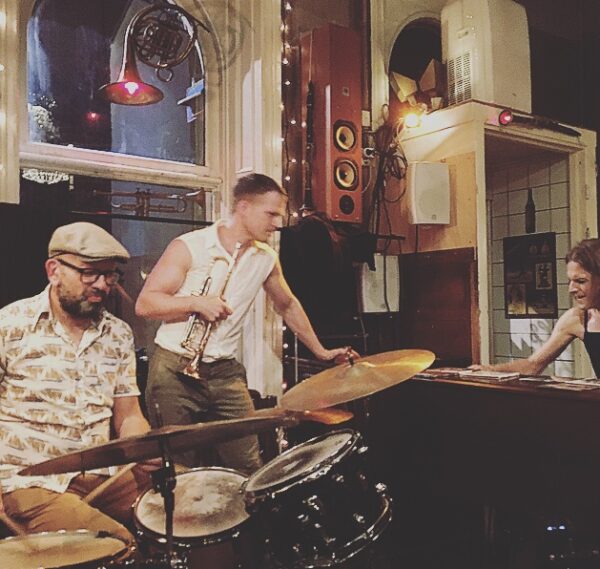 Dispite corona, Glenn Mille Café has managed to keep holding concerts. So nice that some things almost stay the same!
Trinity
Glenn Miller Café, Stockholm
Trinity is mainly a jazz trio, playing jazz standards mixed with some originals. However , the repertoire can vary a little depending on the venue. We play mainly jazz clubs, festivals, churches, schools and homes for elderly. This trio has over the years developed an intimate, almost telepathic interplay. Regardless of whether it's evergreens, pop songs or originals, the Trinity sound is there. Sometimes intense and loud, sometimes soft and whispering.
August 8th, 2020 8:30pm Trinity at Glenn Miller Café