Andreas Hellkvist Hammond Advent calendar, Dec 5th
Welcome to episode 4 of the Hellkvist Hammond advent calendar!
Here's a fun memory from a couple of years back! My 40th birthday was quite exciting. I was releasing my first solo album "Finally", and to make the most of the occasion I put together a birthday concert with 3 bands playing – Trinity, A tribute to Kjell Öhman and all those playing on my album.
Trinity started the evening and here's a song from that set – an uptempo version of Misty from our third album "Three". Enjoy!
Musicians:
Andreas Hellkvist – Hammond B3
Karl Olandersson – trumpet
Jojo Djeridi – drums
More info
https://andreashellkvist.com
Support me on Patreon!
https://www.patreon.com/andreashellkvist
Sign up for the newsletter
http://eepurl.com/hkQ6I1
Follow me here:
https://youtube.com/andreashellkvist
https://facebook.com/andreashellkvistmusic
https://instagram.com/feppe
Tweets by andreashellkvis
https://vk.com/andreashellkvist
#adventcalendar #hammondb3 #misty
Project links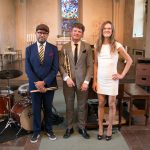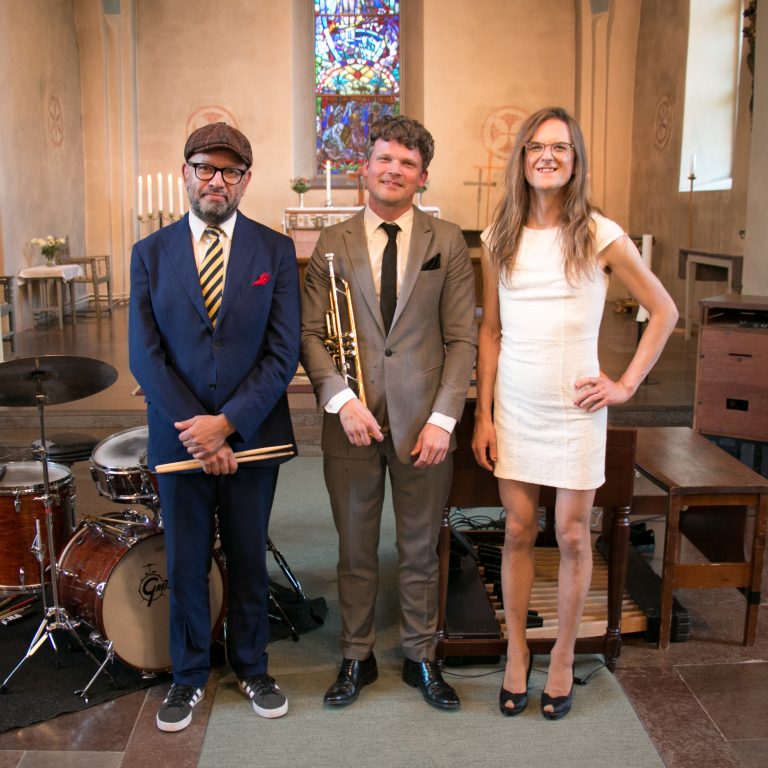 Trinity
Organ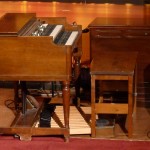 Hammond B3 -71