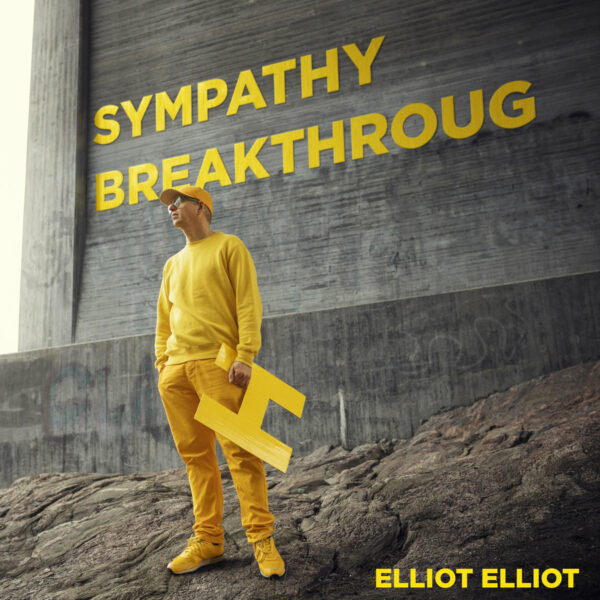 Release date: March 21, 2017
One day in the spring of 2015 I was called out of the blue by Elliot Elliot, who had written a song for his upcoming record and that he wanted to be recorded using Hammond and drums. It was a challenge getting it together, but I had a lot of fun doing it and the end result turned out great. Also, the drummer was no other than Morgan Ågren, so naturally if was quite exciting working with him as well.

Here's a video from the recording session.
Links
Spotify: open.spotify.com/album/4JvejZfymYyd4uYbMPKW7o?si=5HuVBOpsTVyKFgmy84P2sg
Bandcamp: elliotelliot.bandcamp.com/album/sympathy-breakthrough
CDbaby: store.cdbaby.com/cd/elliotelliot2