Jan Johansen & Andreas Hellkvist
Jan Johansen och Andreas Hellkvist bjuder på en bred repertoar med en blandning av soul, rock och blues och annat.  Jan sjunger samt spelar gitarr och stompbox. Andreas ägnar sig förstås främst Hammondorgeln, men en och annan sångstämma kan också höras. För att vara två personer skapar de ett väldigt fylligt sound och samspelet dem emellan svänger fint.
Premiärgiget var en livestream från Hellkvist HQ hösten 2022 som kan ses här.

Jan Johansen and Andreas Hellkvist offer a wide repertoire with a mix of soul, rock, blues and other music. Jan sings and plays the guitar and stomp box. Andreas of course mostly plays the organ but throws in some vocal harmonies here and there. Seeing as they are only two people, they create quite a rich sound together with a nice groove interplay.
The premiere gig was a livestream from the Hellkvist HQ in the fall of 2022 that you can see here.
Pictures
See all
Videos
Audio
Musicians
Past gigs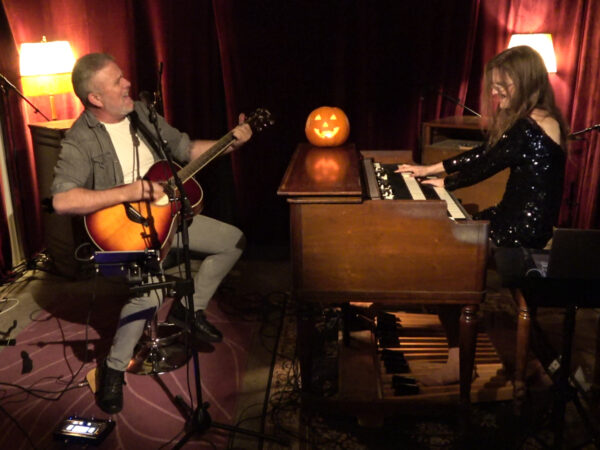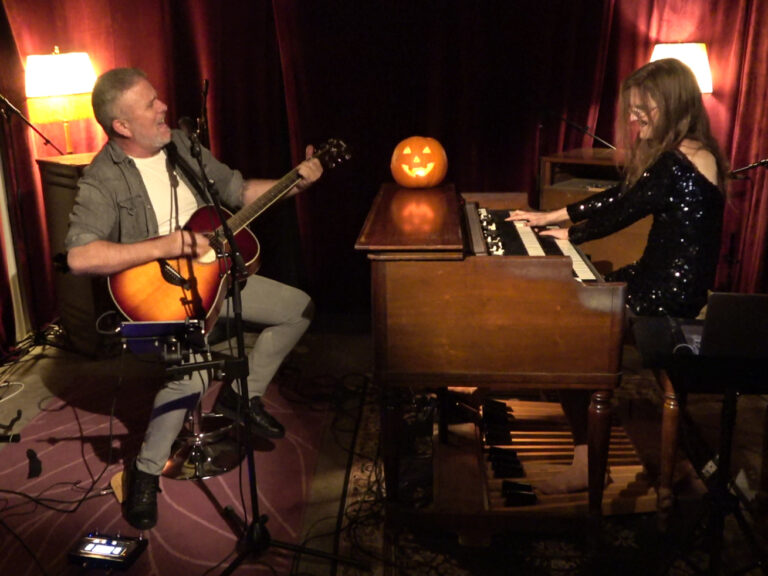 Members
Jan Johansen – vocals, guitar
Andreas Hellkvist – Hammond organ, backing vocals
Links
Upcoming gigs