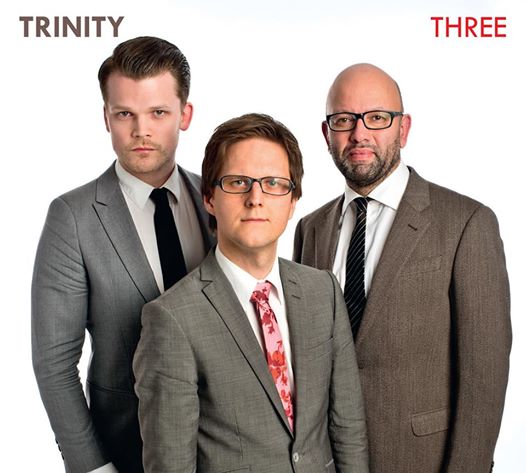 Trinity started 2014 by making a new CD. The official release is March 5th and our release concert will be held at Underbara bar, Stockholm on March 10th. We're really happy with the result so make sure you get it!
For more info on Trinity, check out our website and facebook page.

There'll be a lot of more concerts during this spring so check the schedule to the right. Hope to see you somewhere on the road!
Here's some pictures from the recording taken by Palli Kristmundsson:
http://galleri.2or4.se/Musik/2014/trinity-skivinspelning-9-januari
We've been touring mostly Värmland the last two weeks, doing jazz clubs as well as school concerts and playing for elderly. Here's a nice review from our concert in Karlskoga; http://www.vallabacken.se/?page_id=1769
Also check out some new pictures on the GIGS tab.