Funk Ups!
Last year I got to know Kiralina Salandy, a canadian singer living in Stockholm. She started a band called Funk Ups and this has been one of the most fun new projects in a while! Hope to be working a lot with this band. Below is a video from a lounge concert at Globen, Stockholm earlier this year, just to give you an idea of what it's about. Stay tuned!
Kiralina & the Funk Ups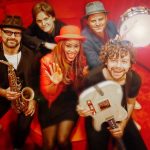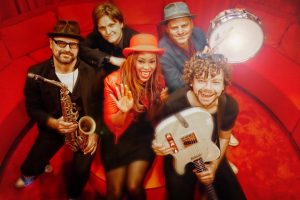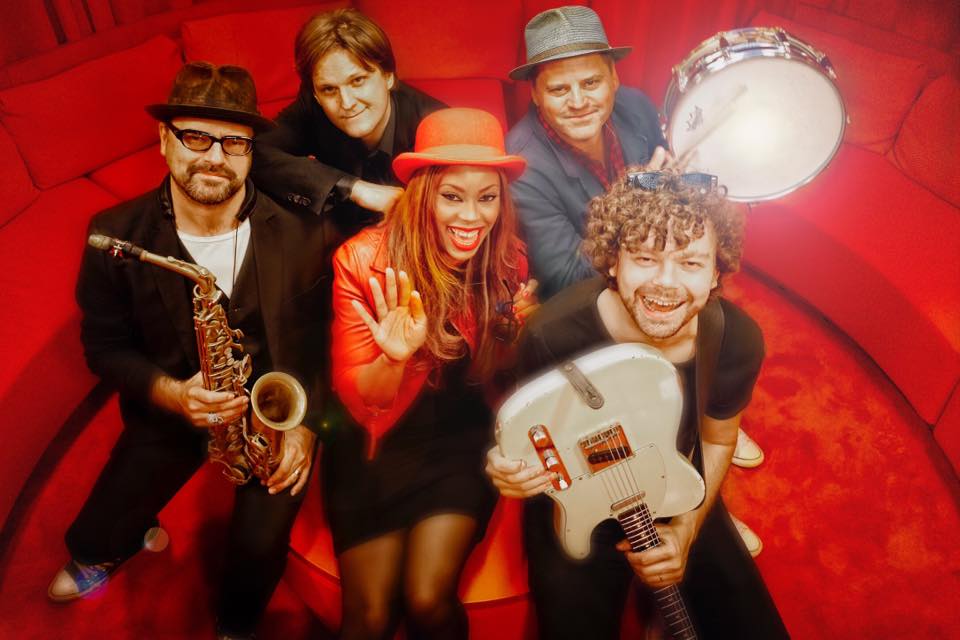 Kiralina Salandy – vocals
Wojtek Goral – saxophone
Andreas Hellkvist – organ
Jesper Kviberg – drums
Various guitar players
Band website: funkups.se
With the charismatic Kiralina Salandy in the front, these passionate musicians makes each concert a virtual funk explosion. They play funk classics, jazz standards in funky arrangements, originals and new takes on old songs.
The band always includes a guitarist, though it has varied somewhat. Featured guitarists has been Efraim Törnfeldt, Max Schultz, Conny Bloom and Conrad Boqvist. Sometimes the band also has guest artists.
The perfect band for a club, a party, or just wherever people like to dance and have fun.
Video
Pictures