Trinity – On the sunny side of the street
Live at Glenn Miller Café, Stockholm on Aug 29th, 2019.
Once you get the B3 in place (with a margin of less than an inch), playing at Glenn Miller Café is so fun. Here's the first song of the concert and a think it captures a lot of the things I enjoy when playing with this trio.
Andreas Hellkvist – Hammond B3
Karl Olandersson – trumpet
Ali Djeridi – drums
https://andreashellkvist.com
https://trinityjazz.se
#hammondb3
#trinityorganjazz
#andreashellkvist
Project links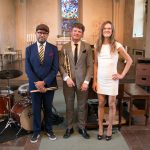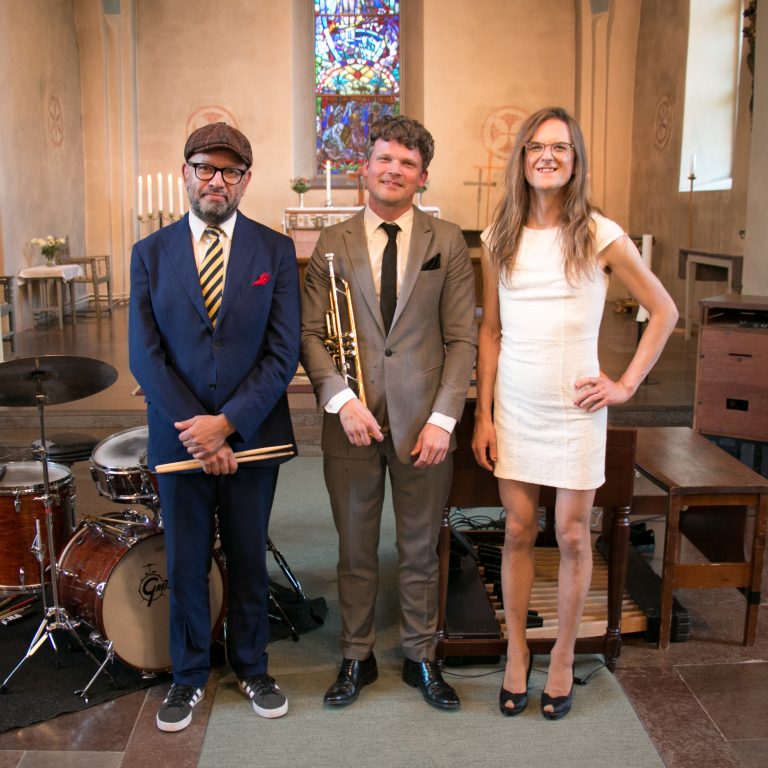 Trinity