Funk Ups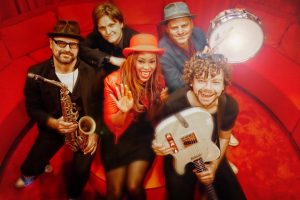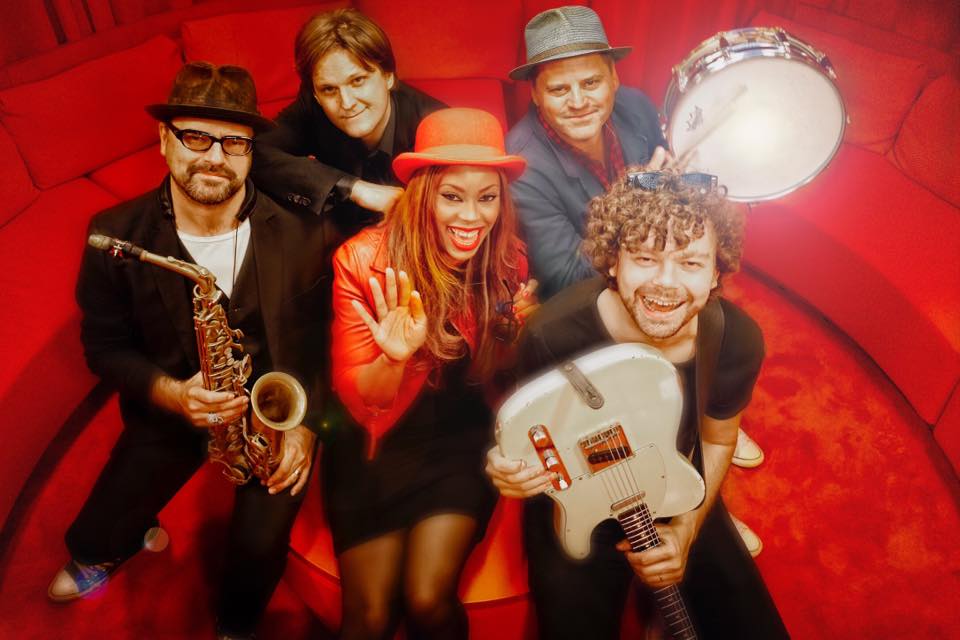 Kiralina Salandy – vocals
Wojtek Goral – saxophone
Andreas Hellkvist – organ
Jesper Kviberg – drums
Band website: funkups.se
This band was created on a beautiful Swedish summer day. Where the founders of the group were jamming and decided to themselves,
"let's spread joy to the world through our music. Let's give people another outlet to have fun, dance, and experience our passion and skill for music."
Funk Up's was born with the desire to create a fusion of styles which are funk, jazz, soul, gospel, and pop rock and blend them to make a distinct sound that is infused with their energy and their individual personalities.
Funk Up's has played for cancer gala 2018 at Globen in Stockholm,Sweden and have an there own ongoing appearance in Scala Theatre.