Summertime – Hammond XK5 solo (request at Orgelparty @ Borgholms bio)
Orgelparty, Borgholms bio, July 14th 2023
Sometimes (often?) it's the things you don't plan that becomes the most interesting. One thing I like about doing Orgelparty (Organ party) is the requests from people in the audience. Yesterday, at the beautiful Borgholms bio I was asked to play Summertime, and here's a spontaneous arrangement of that.
Andreas Hellkvist – Hammond XK5 classic (with leslie 142 and 770)
More info
https://andreashellkvist.com
Support me on Patreon!
https://www.patreon.com/andreashellkvist
Sign up for the newsletter
http://eepurl.com/hkQ6I1
Follow me here:
https://youtube.com/andreashellkvist
https://facebook.com/andreashellkvistmusic
https://instagram.com/feppe
Tweets by andreashellkvis
https://vk.com/andreashellkvist
#summertime #hammondxk5 #jazz #borgholm #borgholmsbio #hammondartist #summer #soloorgan #soloconcert #organparty #gershwin #orgelparty
Project links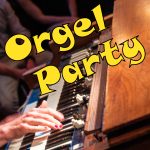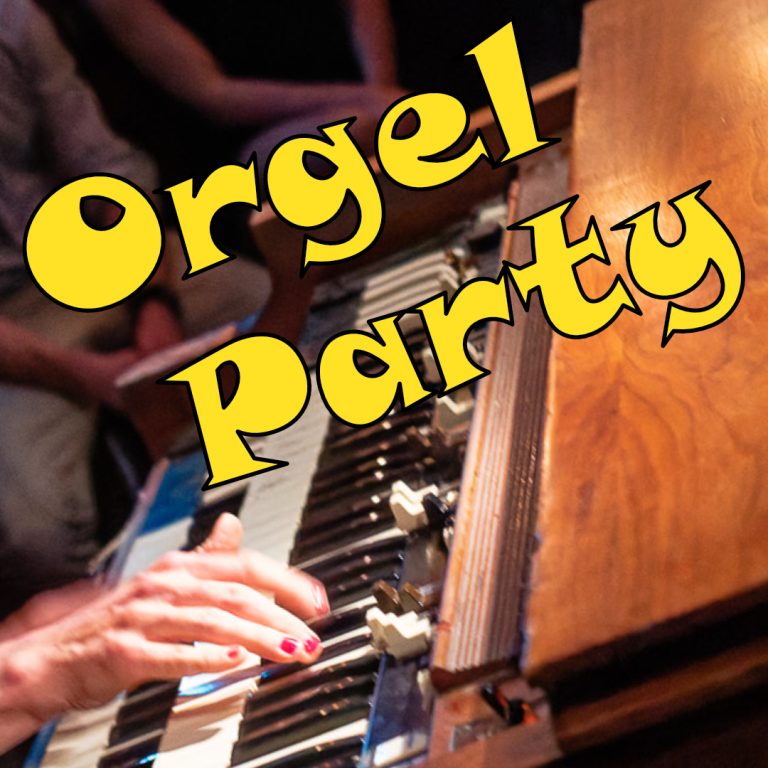 Orgelparty
Musicians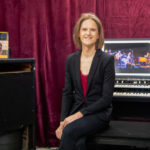 Andreas Hellkvist
Organ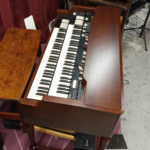 Hammond XK5 Classic