Feppe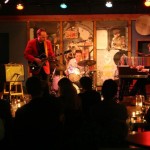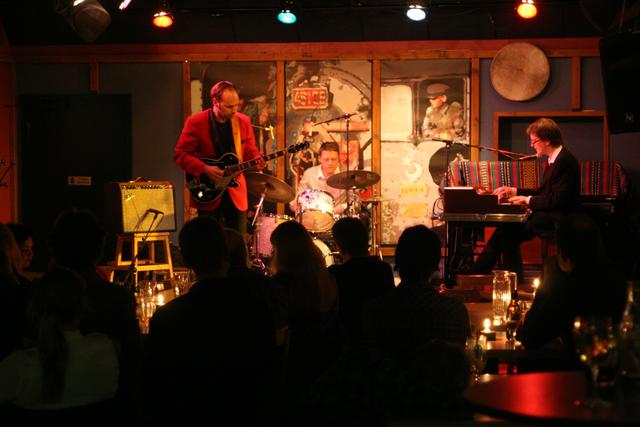 A trio with its roots in the soul jazz of the sixties. However, the repertoire also contains some classic "Happy Hammond", some original compositions and a childrens tune or two.
Musicians:
Andreas Hellkvist – Hammond
Ulf Holmberg – Guitar
Daniel Olsson – drums
Below are songs from two different recordings. One live recording from Hijazz, Uppsala and one studio recording made in April 2011. Enjoy!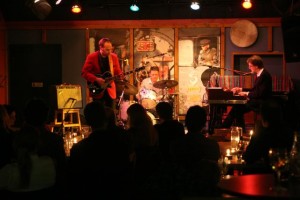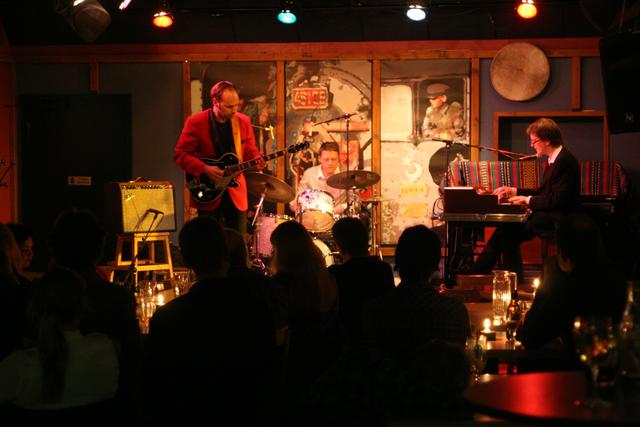 Feppe
Founded in 0000-00-00
Genres:
External links Upcoming gigs Past gigs