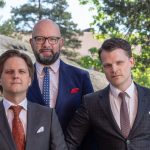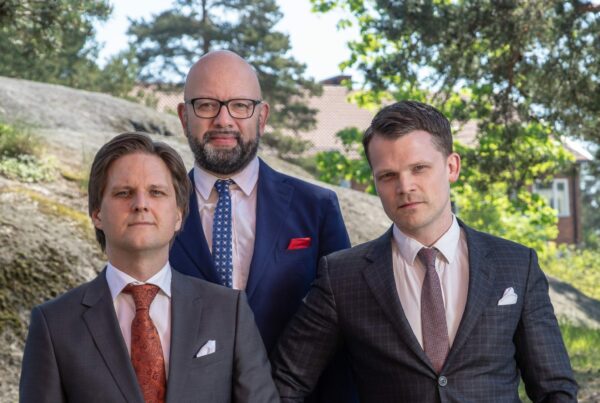 A short lunch concert at a church in Haninge, south of Stockholm. We also brought photograpther Palli Kristmundsson to take the pictures for our upcoming CD release. The picutre here is one from the shoot, although not the cover image for the CD.
Trinity
St Eskils Kyrka, Haninge
Trinity is mainly a jazz trio, playing jazz standards mixed with some originals. However , the repertoire can vary a little depending on the venue. We play mainly jazz clubs, festivals, churches, schools and homes for elderly. This trio has over the years developed an intimate, almost telepathic interplay. Regardless of whether it's evergreens, pop songs or originals, the Trinity sound is there. Sometimes intense and loud, sometimes soft and whispering.
May 16th, 2018 6:00pm Trinity at St Eskils Kyrka