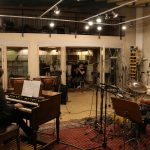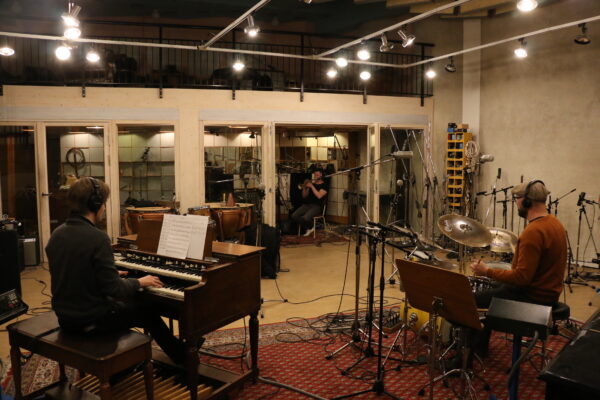 It has been way too long, but we finally recorded our fourth album. The Atlantis studio was truly an inspiring place to do it. We're planning a release in early August so our concert at Ystad Jazz festival will be the official release concert.
Trinity
Studio recording, Stockholm
Trinity is mainly a jazz trio, playing jazz standards mixed with some originals. However , the repertoire can vary a little depending on the venue. We play mainly jazz clubs, festivals, churches, schools and homes for elderly. This trio has over the years developed an intimate, almost telepathic interplay. Regardless of whether it's evergreens, pop songs or originals, the Trinity sound is there. Sometimes intense and loud, sometimes soft and whispering.
April 24th, 2018 12:00am Trinity at Studio recording