boheme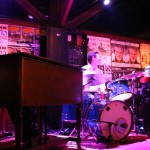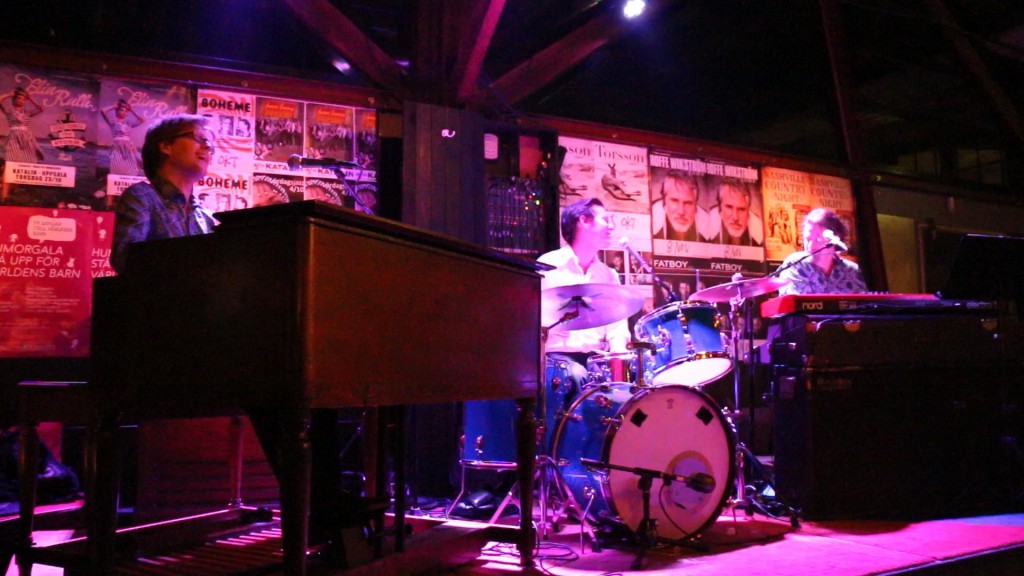 Boheme's 3rd gig. It's just getting more and more fun!
Two new videos are up on Youtube. It's "Lazy River" from Trinity's concert ay Kulturoasen, Uppsala and "Georgia on my mind" from Boheme's session in May. Enjoy!
Also, Trinity has a new facebook page. Check it out and like it!