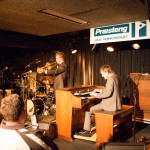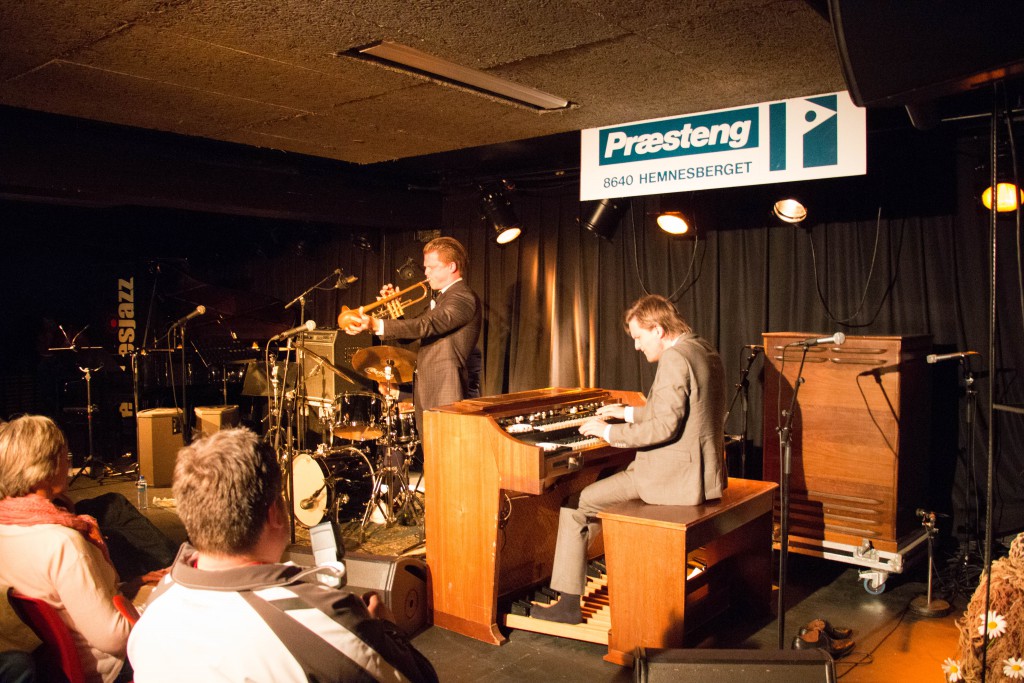 Trinity's first concert outside Norway, and the farthest north we've been so far! Hemnesjazz (www.hemnesjazz.no) is a really nice festival held in the small town of Hemnesberget, close to Mo I Rana in Norway.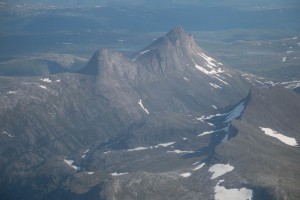 The surroundings are so beatiful and already on the flight up one got some incredible views of the Norweigan landscape of mountains and fjords.
Unfortunately, we didn't see much of the festival, as we were dropped off at the hotel in Mo I Rana, and then were brought directly to the gig, which was at midnight, the last concert of the day. But the concert went great! I was playing an A100 with Leslie 122. It had few quirks, but it worked out fine.
Alla in all, short, intense and fun visit to Norway!
Trinity
Hemnesjazz festival, Hemnesberget
Trinity is mainly a jazz trio, playing jazz standards mixed with some originals. However , the repertoire can vary a little depending on the venue. We play mainly jazz clubs, festivals, churches, schools and homes for elderly. This trio has over the years developed an intimate, almost telepathic interplay. Regardless of whether it's evergreens, pop songs or originals, the Trinity sound is there. Sometimes intense and loud, sometimes soft and whispering.
August 7th, 2015 11:55pm Trinity at Hemnesjazz festival